Opening Ceremonies Start In:
Proud to Present a Different Kind of Convention
Getting Back to Our Routes
July 29-31 2022 Tulsa, OK USA
Cadillac Ranch
Amarillo, TX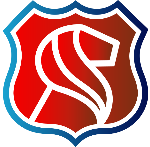 Prepare for a Classic Road Trip!
They don't make things like they used to. This year we're celebrating anthro by getting back to our routes where it all started- a love for animals.

Whether you come from near or far, from Chicago or the LA side, join us on a road trip to the American heartland along the Mother Road, Route 66, for America's Anthro Convention in Tulsa, Oklahoma, and don't forget to take that left-turn at Albuquerque!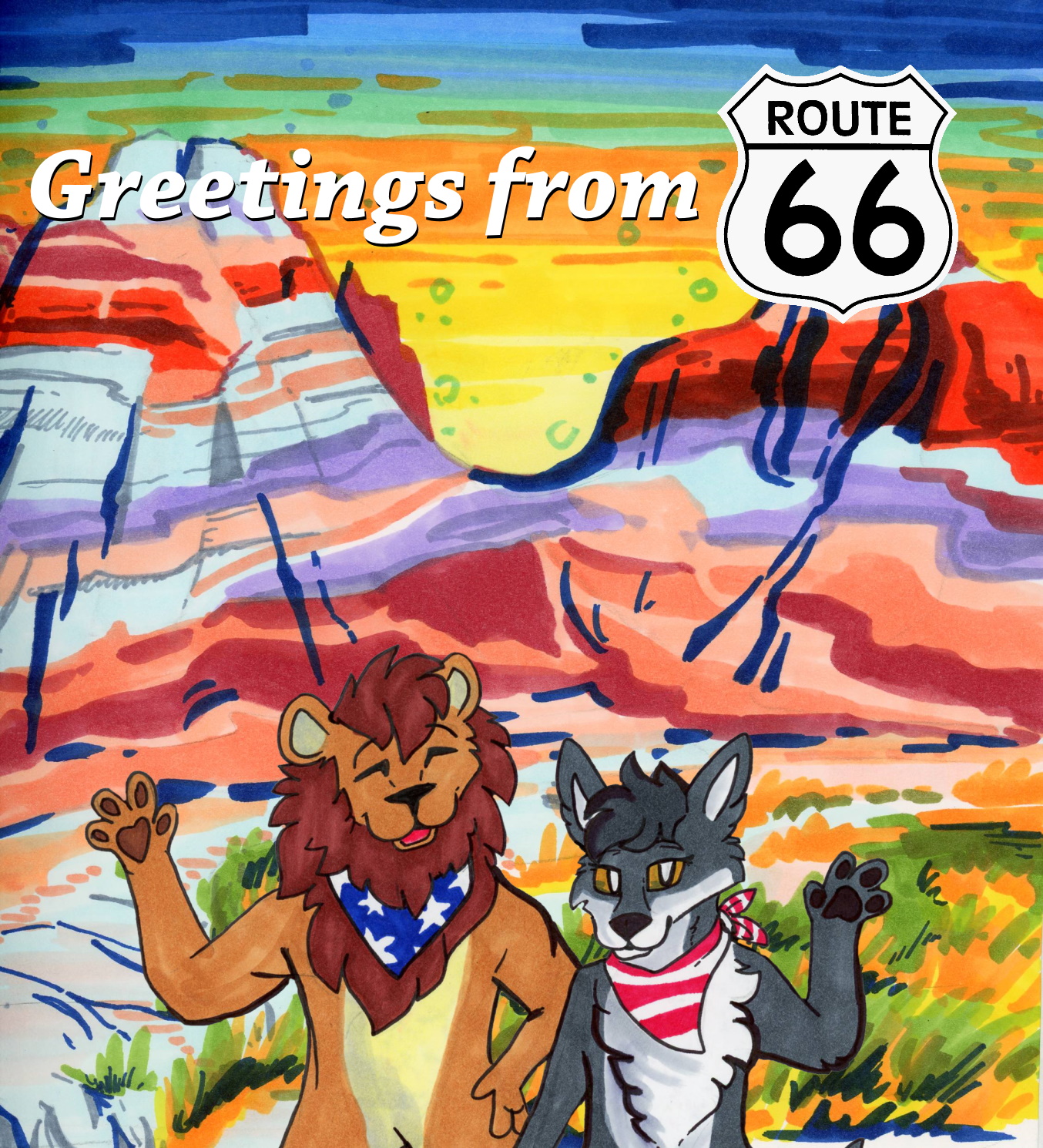 Painted Desert - Northeast AZ
Flapping His Beak More Than His Wings
Originally an Oklahoma a native, Two "The Ranting" Gryphon will be returning to his 'routes' in Oklahoma at Free Fur All 2022 to provide you with evenings of comedy and his trademark rants. Be sure not to miss out on a chance to meet and greet this community icon and attend a rare opportunity for one of his live shows. Pre-register for Free Fur All today.

Also, be sure to pre-register and sign up for our premium add-ons for access to several additional exclusive events starring the infamous gryphon.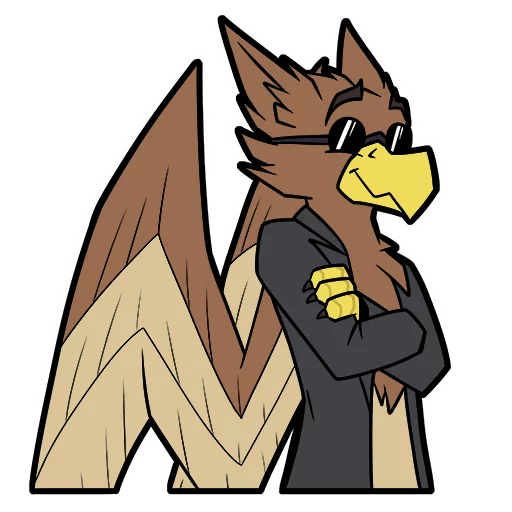 2 "The Ranting" Gryphon (Matthew Davis) crawled out from under a rock somewhere in the Northwest Arkansas area in the middle of 1972. With a Christian family, he was always encouraged to be inspired by his intelligence and use his passion upon which to focus his life.  
After an experiment in music turned to vocal 'rant' recordings published online, 2 was asked to perform comedy shows at a new and growing fictional based fandom- the Furries. And within this fandom (and soon, independently), he had performed live headline comedy shows all over the world. Having gained an appreciation for comedic discussion of culture, politics and occasionally, fart jokes, his comedic career in live comedy extended nearly 20 years. 
Unfortunately, in 2016, his excursion in comedy was considered "canceled" after being accused of being a "Homophobic, Transphobic, Misogynist, Racist, Nazi" for the usual sin of publicly declaring a belief and passion for the concept of free speech.  
Since that time, 2 has continued to entertain his audience with a Youtube channel where he continues to upload rants, comedy segments and commentary on another of his passions, video games. 
Pryor Creek Bridge - Pryor, OK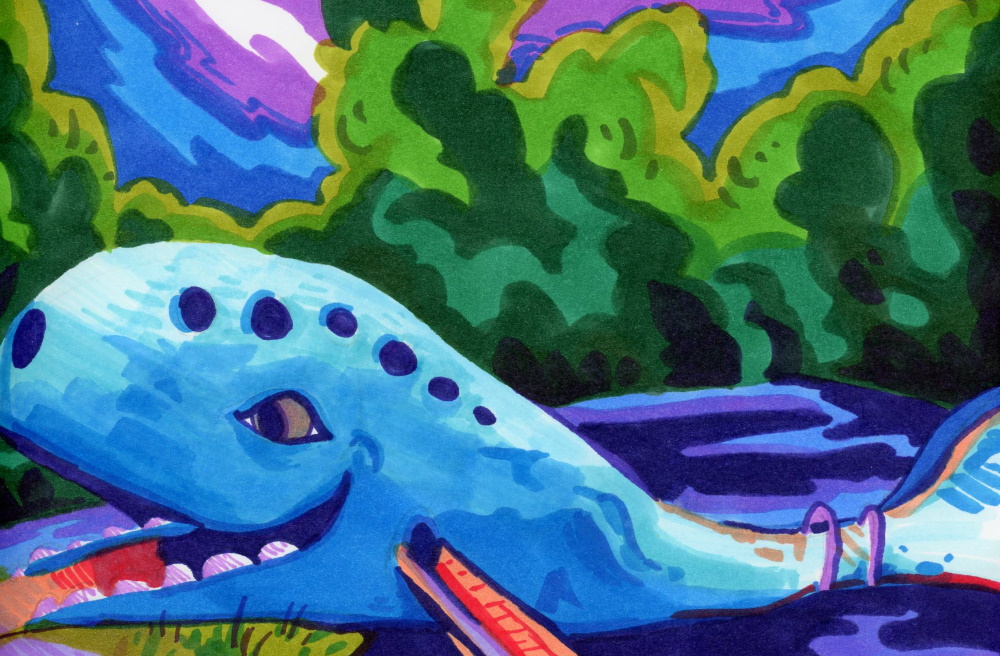 What is an
Anthro Convention?
A celebration of all things furry! An anthro convention is a popular culture convention, except instead of being themed around comics or Anime, anthro conventions are themed around animals. Do you enjoy mascots or cartoon animals? Then this is where you belong! An anthro convention is an occasion for anthro enthusiasts across the country to meet for a celebration of anthro arts, culture, entertainment and community. Expect vending, games, dancing, and many new friends to meet.
Whale of Catoosa - Catoosa, OK
Basic registration required for entry to Free Fur All.
+Free Fur All 2022 Badge
+Access to all non-premium events.
Available at-the-door for $50
Our premium add-on for our dedicated attendees! Get swag and extra perks.
+Free Fur All Lanyard
+Free Fur All 2022 11x17in Poster
+Premium Event Admission: Live Gaming Session with 2 Gryphon
+Free Fur All 2022 T-Shirt
Available during pre-registration ONLY
Meet the infamous 2 Gryphon and his exclusive content prepared for these special events, and enjoy a superb catered meal.
+Premium Event Admission: Story Time with 2 Gryphon and Free Fur All Staff
+Premium Event Admission: Guest of Honour Dinner
*Special catered dinner for this event is INCLUDED with this add-on.
Available during pre-registration ONLY
Last day to pre-register is
At-the-door registration will be available with limited options and an increased price.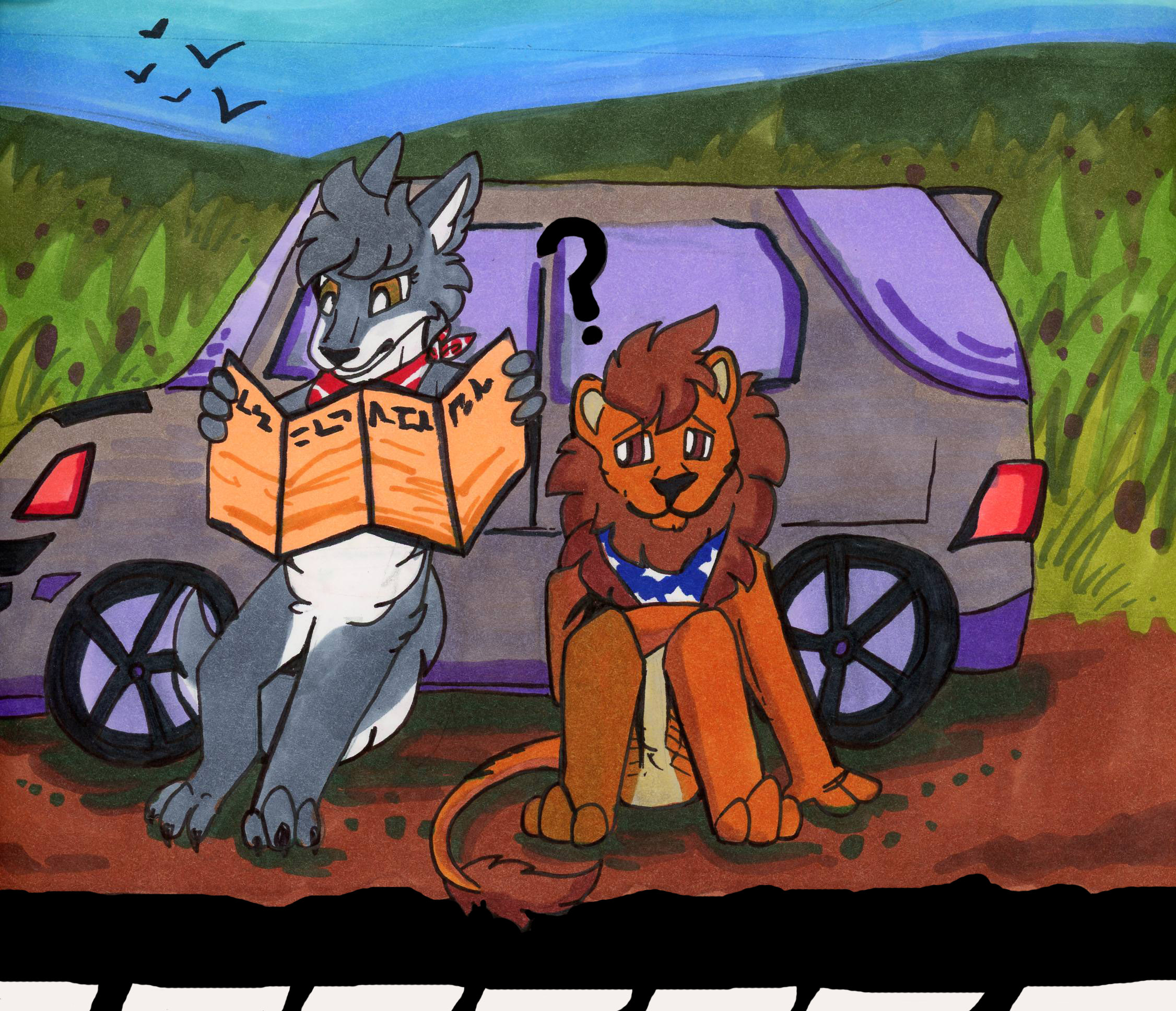 Don't Get Stuck Without a Place to Stay!
Always plan your sleep stops before departing on a road trip! That includes your final destination.
This is a multi-day event, and your experience won't be complete without a room near the convention venue. Be sure to book one after registering!
Venue Information