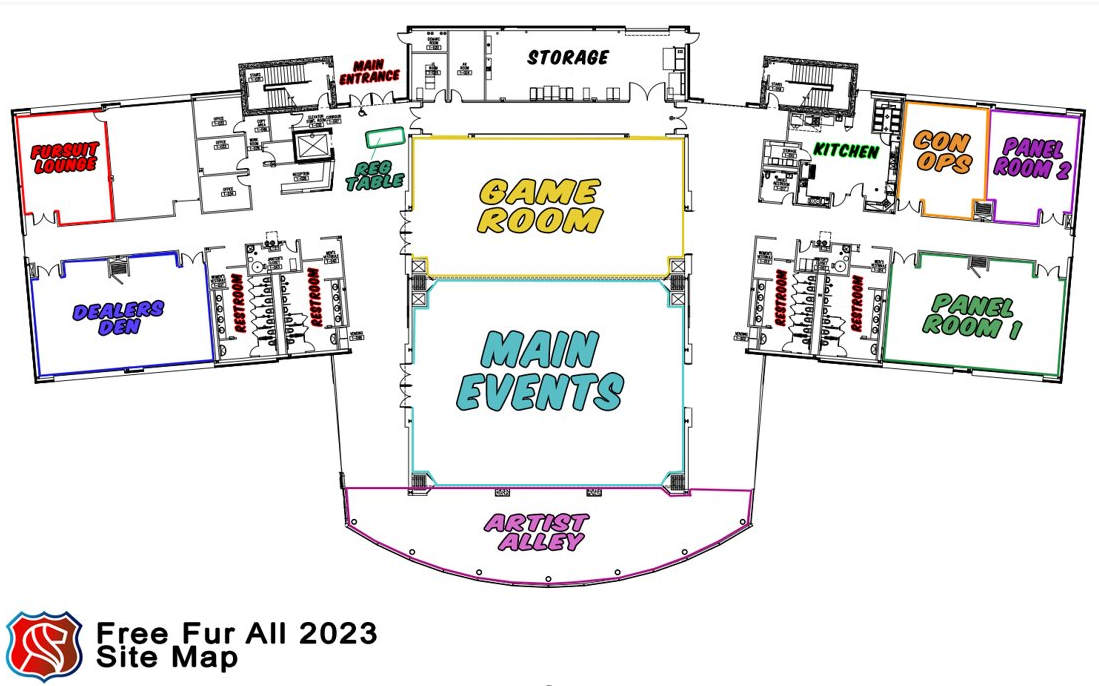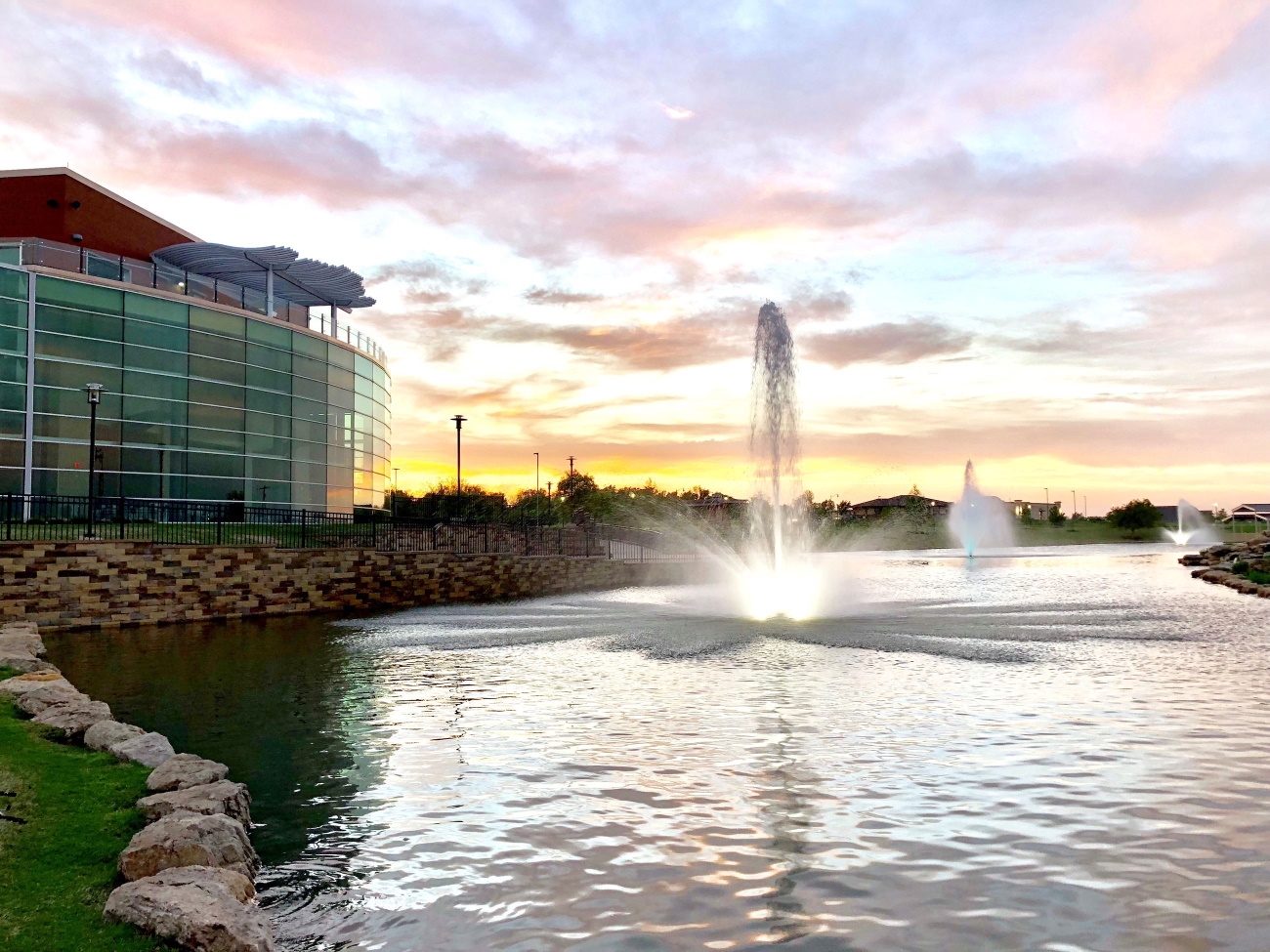 Glenpool Conference Center
Located just south of Tulsa proper, the newly constructed convention center features 15,000 sq ft of event space, exclusively for use by Free Fur All during the event. It also features a large outdoor area, with a 2,000 sq ft amphitheater, a greenway walk around the lake, and floating dock on the far side of the water.
12205 S Yukon Ave
Glenpool, OK 74033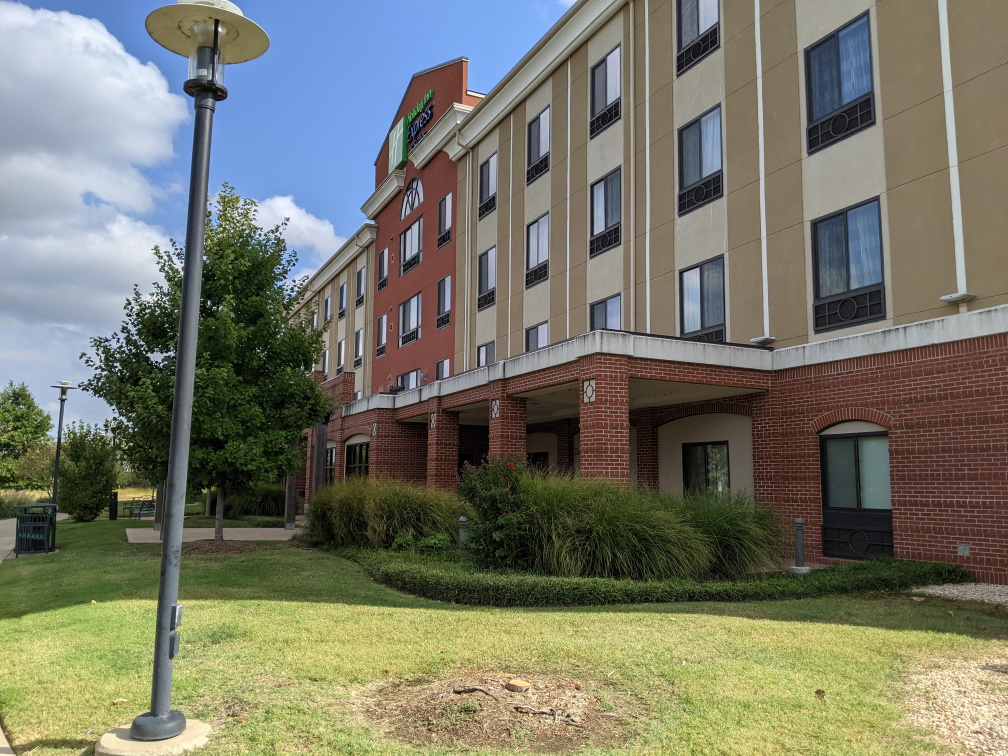 Holiday Inn Express & Suites
The Conference Center is connected to the Holiday Inn Express & Suites, with two more hotels just down the road, if needed. Free Fur All does not have a room block or an affiliation with any hotel, so feel free to book your room independently, and use a brokerage (such as Expedia, Trivago, etc) for discounts if you like.
12209 S Yukon Ave, Glenpool, OK 74033
(918)-296-7000
There are several other hotels nearby if more space is needed.
Just across the street is the nearest food and an entire Walmart Supercenter for anything you need while staying. And more than a dozen dining options are within a half-mile, several of which are open 24/7.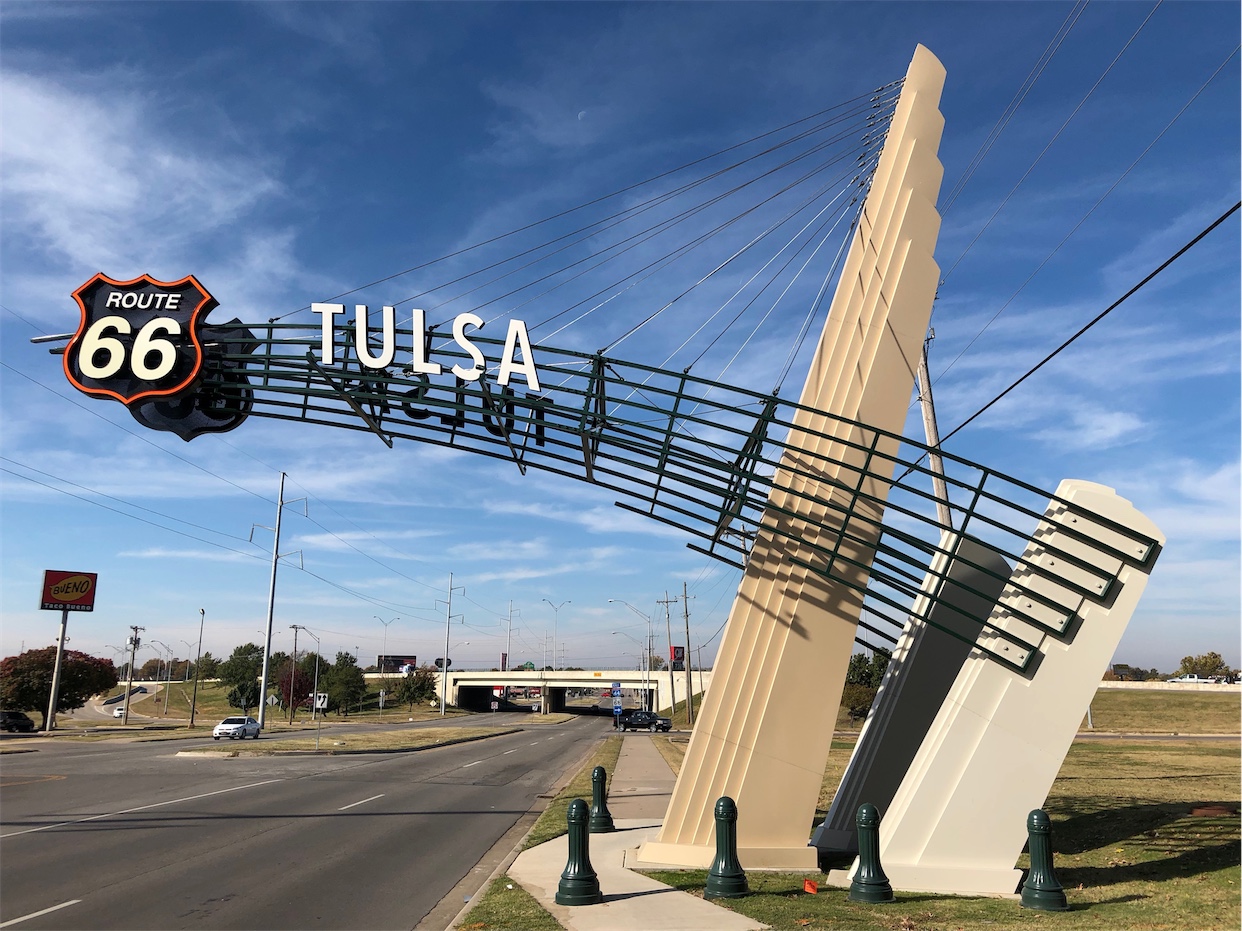 Welcome to
Tulsa, Oklahoma, USA

Tulsa International Airport is 20 minutes north. For those traveling by car, the convention center is off US Highway 75 at the 121st St exit, just a few miles south of I44 and Route 66 in Tulsa.
If you have extra time, travel 11th Street, which is Historic Route 66, or visit our world-class park, The Gathering Place, straight north of the event space. The Oklahoma Aquarium is also 5 miles northeast of the conference center.
15,000 square ft of indoor space
Shopping and dining within walking distance
FREE parking
Newly constructed conference center and hotel
Outdoor greenway and courtyard
Amphitheater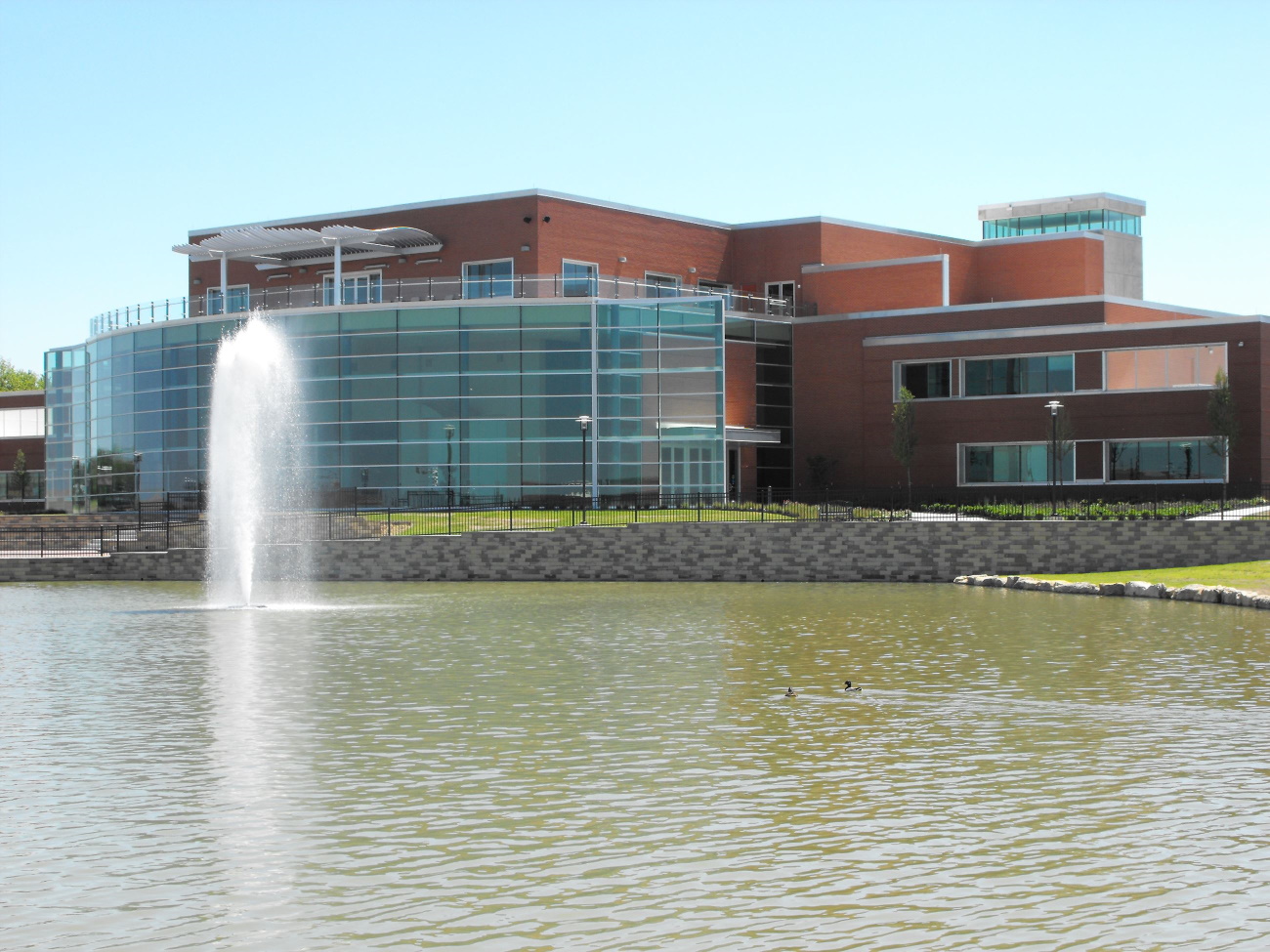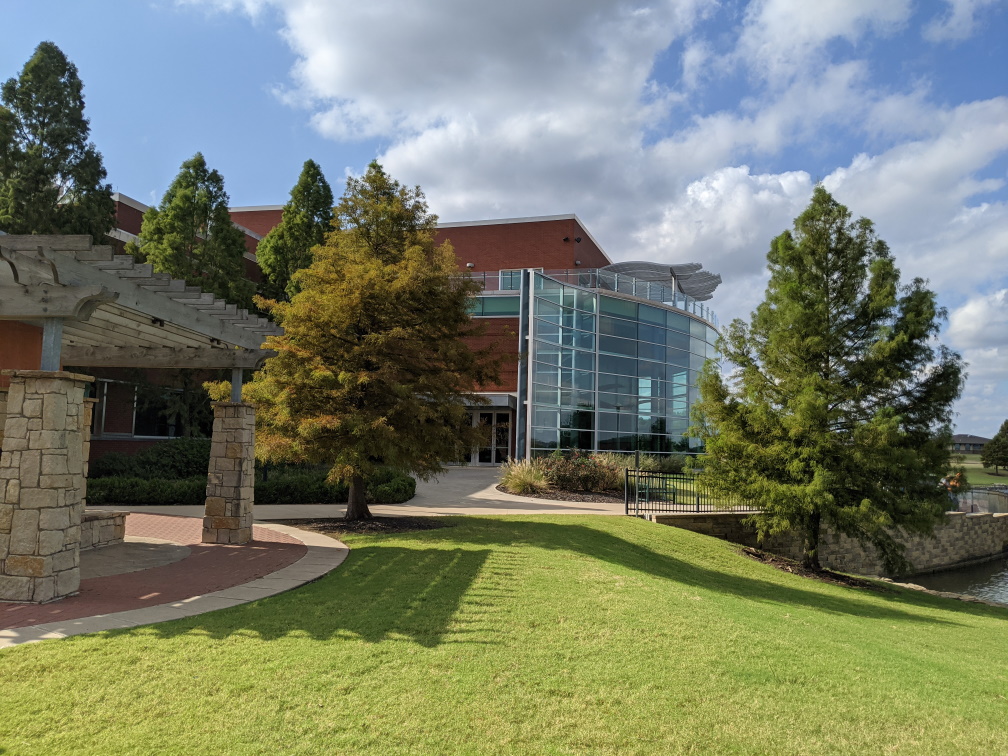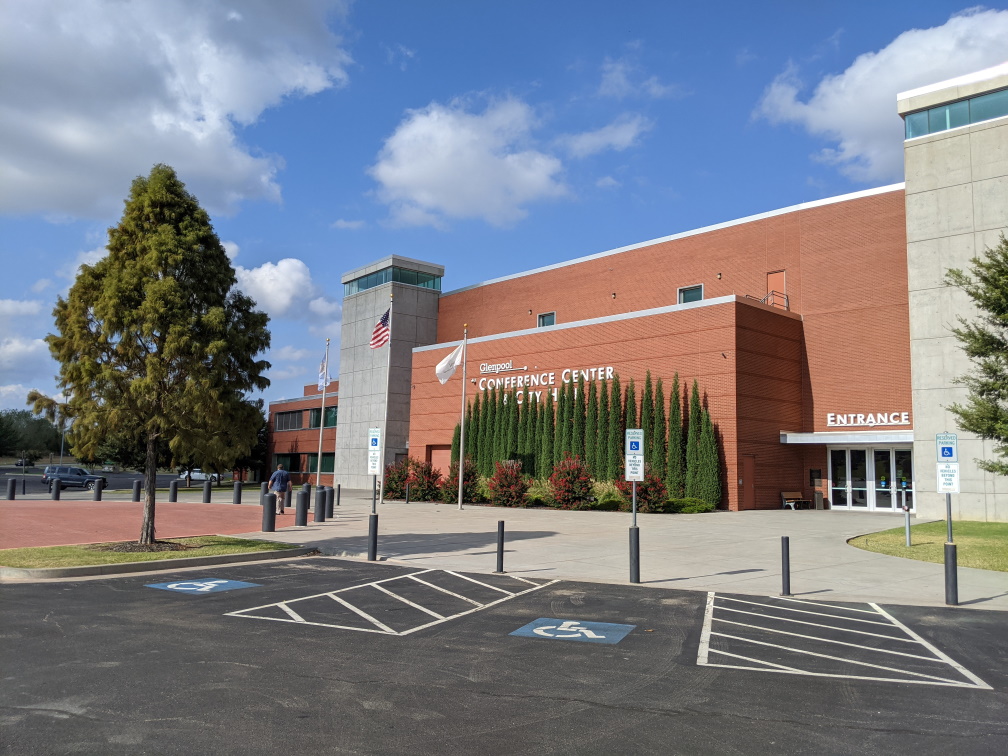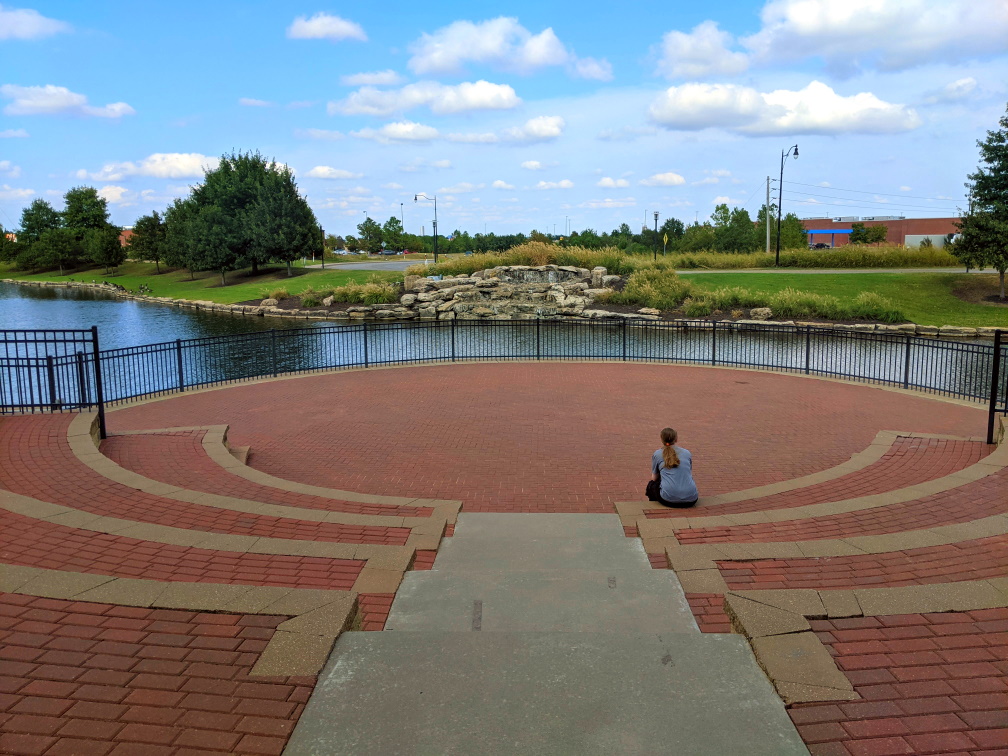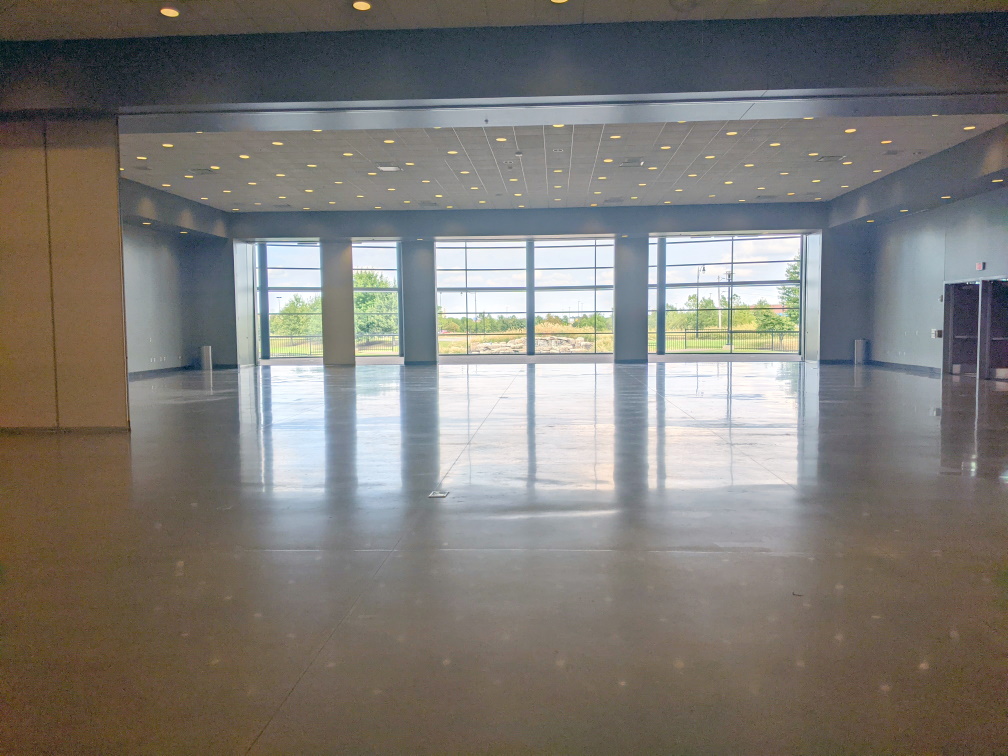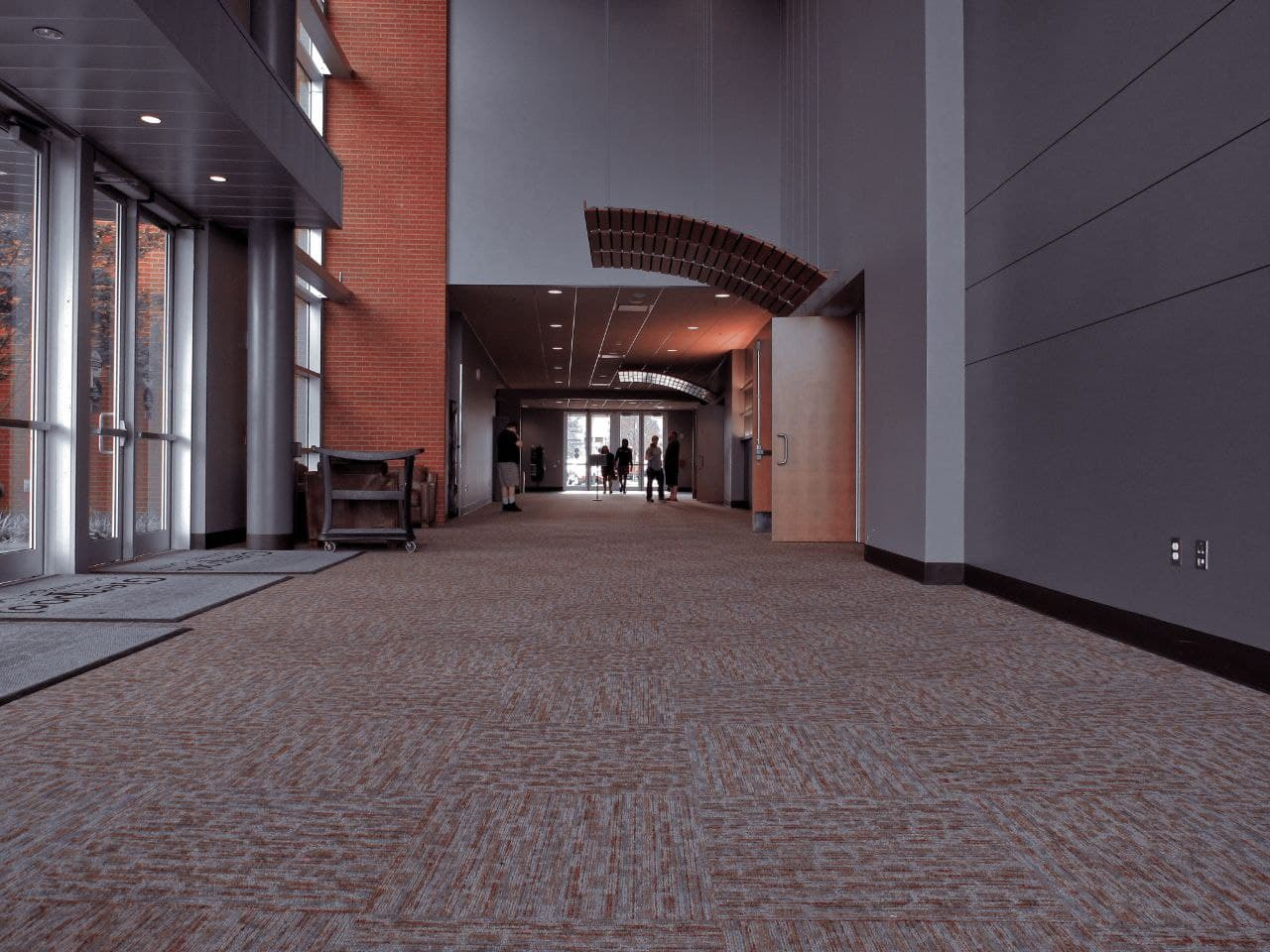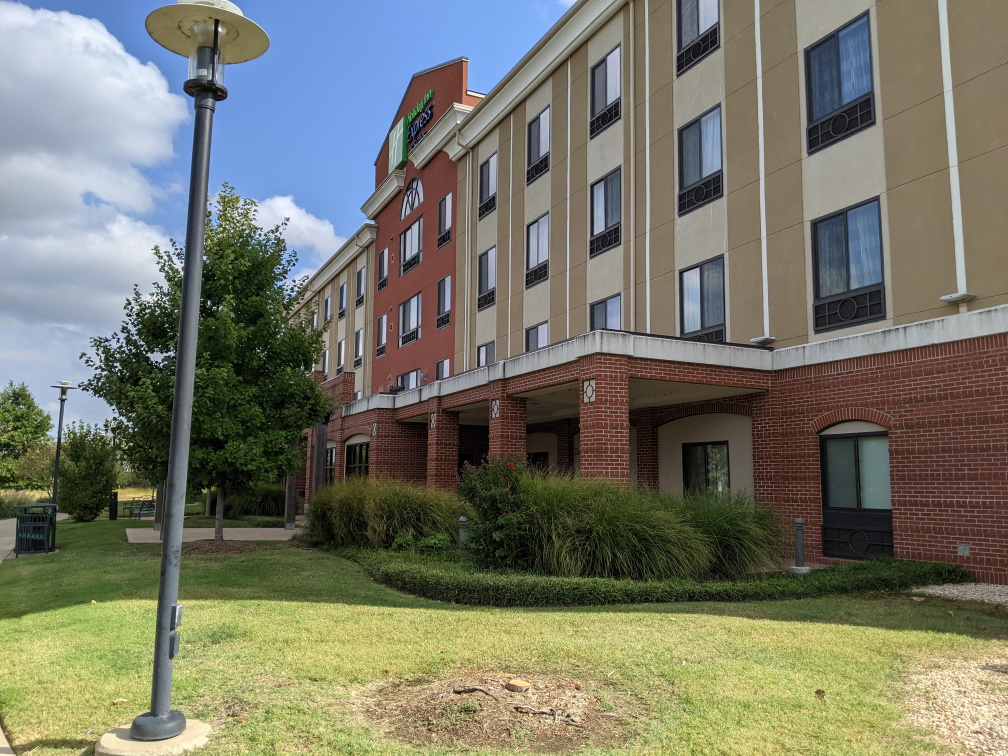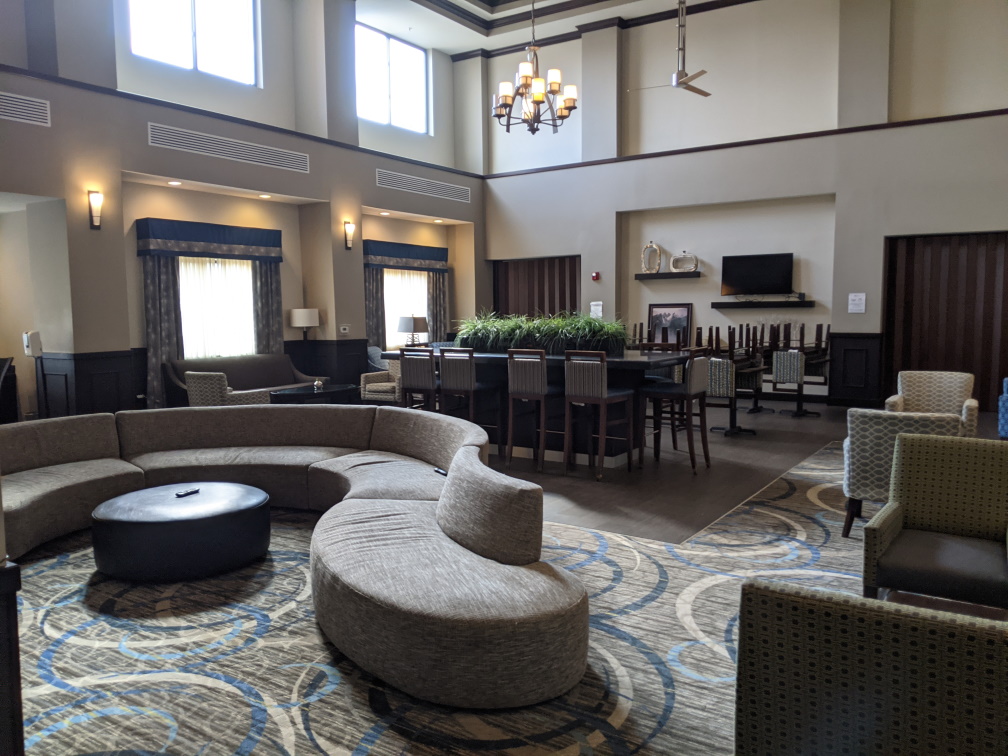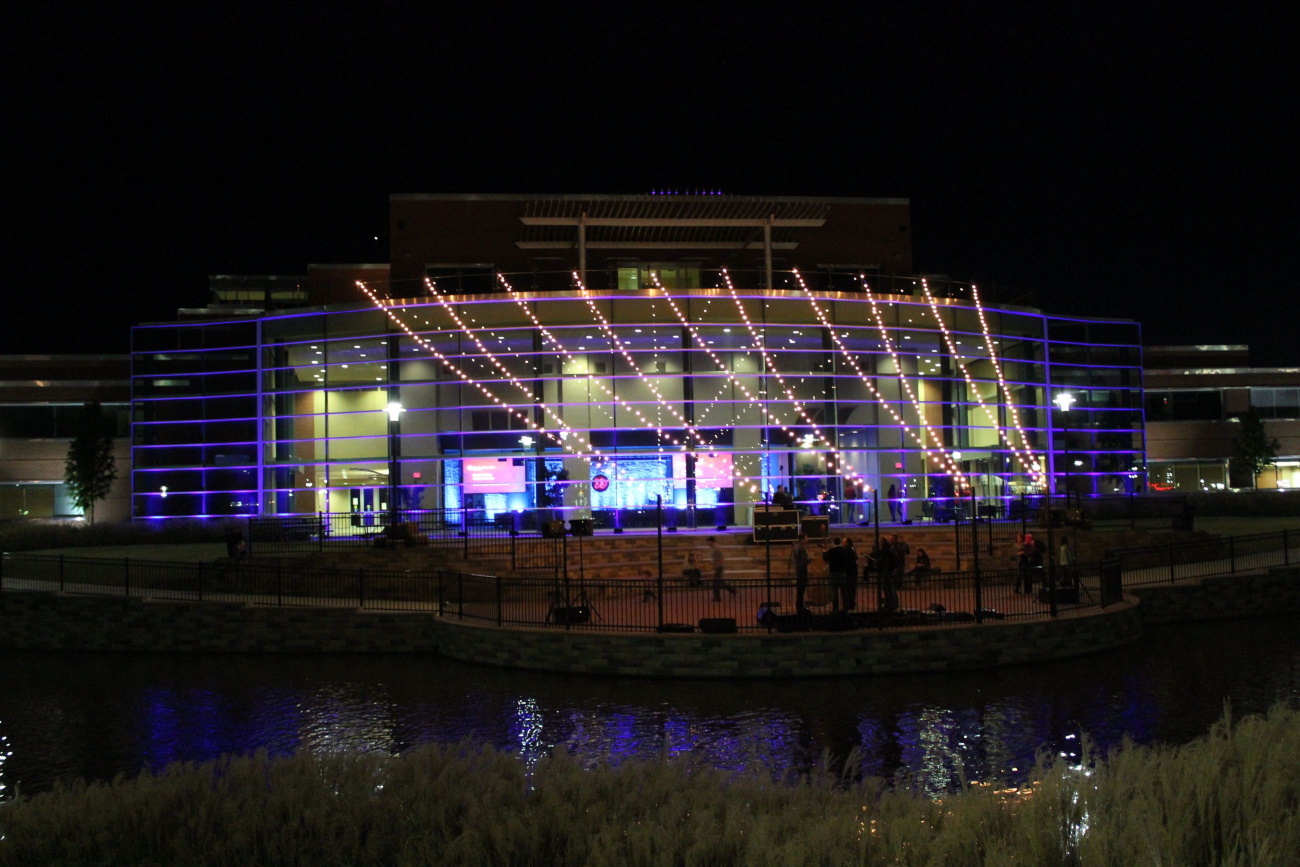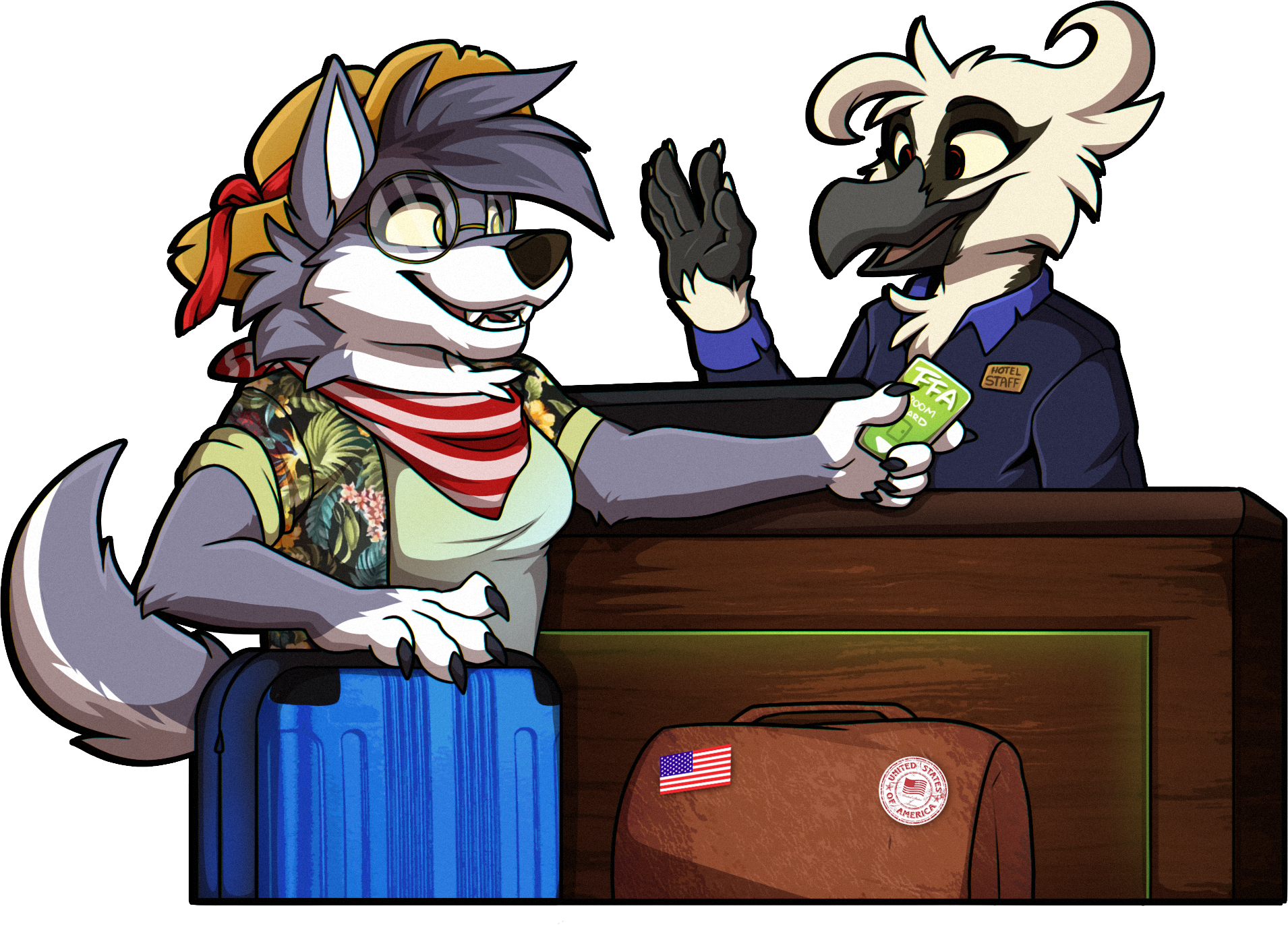 Road Trips Not Your Thing?
Tulsa International Airport (TUL) is just north of the venue, and has direct flights to 25 cities, and most of the country with one connecting flight.